17 April 2020
Look at the amazing learning the FS2 children are doing at home.
Please send more learning to share with our friends.
Asifa has been very busy. Can anyone guess what the last picture is?
Malik is learning every day and even did some extra learning by himself!
Bilal is working so hard at home
Anaya is very proud of her learning.
Muhammad Ahmed loves learning at school and at home.
Rafia loves learning so much she can't stop smiling!
I think Hafsa enjoyed her maths learning more than her phonics but all of it is fantastic.
Rhythm and Rokayya have done awesome work.
I'm so proud of all of the FS2 children for being such superstar learners at home. Well done!!!
You've blown my socks off!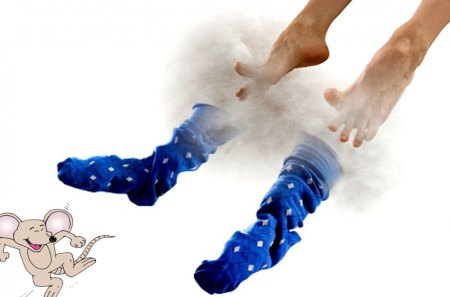 Posted by Holly Clarke
Category: Foundation Stage 2