Our Nursery Team
Let us introduce you to the teaching team that will be working with you and your family in the nursery at Crowcroft Park.
Miss Kilheeney Miss Dopson Mrs Tinsley Mrs Bilal
Our Teachers
"Our nursery class is and happy and uplifting place to be and we all love being a part of it! Myself, Mrs Bilal, Miss Dopson and Mrs Tinsley work together to create an interesting and stimulating learning environment for all. Nursery marks the beginning of your child's learning journey and staff and parents must work together to ensure all children's learning experiences are wonderful, inspiring and memorable. Together everyone achieves more!" 
Miss Kilheeney and The Nursery Team
Our children thoroughly enjoy coming to nursery every day! 
The thing I like most about FS1 is..
"Being with my friends"
"I like building"
"I like play dough"
"I like painting a picture"
"I like story time"
I Can Sing a Rainbow
As I am sure you have heard, lots of people are decorating rainbows and displaying their creations from their homes. The idea behind this is to simply make people feel happier and remind us all that there is hope and light at the end of the tunnel. We will get through this difficult time if we work together! I challenge you all at home to take on the challenge and create your own rainbow that you can display e.g. drawing and colouring, or painting, making a rainbow model, drawing in the garden using chalk.
Red and yellow and pink and green,
Orange and purple and blue.
I can sing a rainbow,
Sing a rainbow
Sing a rainbow too.
If you have something you would like to share with us, please email photographs to me as I would love to see them! I may also share them with other families in our school on our class page. Let's get creative everyone!
Email me: c.kilheeney@crowcroftpark.manchester.sch.uk


During this difficult time Phonics Play online have decided to allow children to access their activities at home for free!
www.phonicsplay.co.uk
Username: march20
Password: home
Please click Resources and then Phase 1 to find suitable phonics activities for children to access.
Thank you to the team at Phonics Play! Enjoy everyone…

Easter-themed activities
Do you remember when we made diva lamps at Diwali, a dragon at Chinese New Year and we all got really messy when accessing lots of colour-themed activities at Holi? Some families around the world celebrate Easter around this time of year and there are lots of activities that they like to get involved in.
Let's have a look at some exciting activities that you can do at home: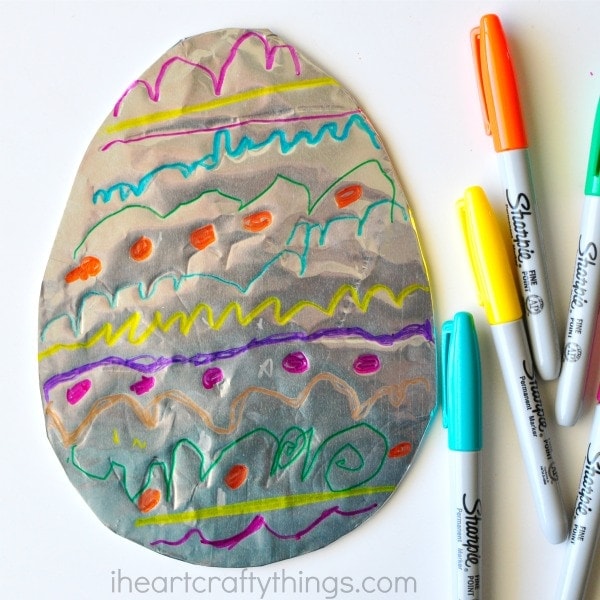 Maybe you could have a go at making some Easter chocolate cornflake nests for all the family to enjoy. They look delicious!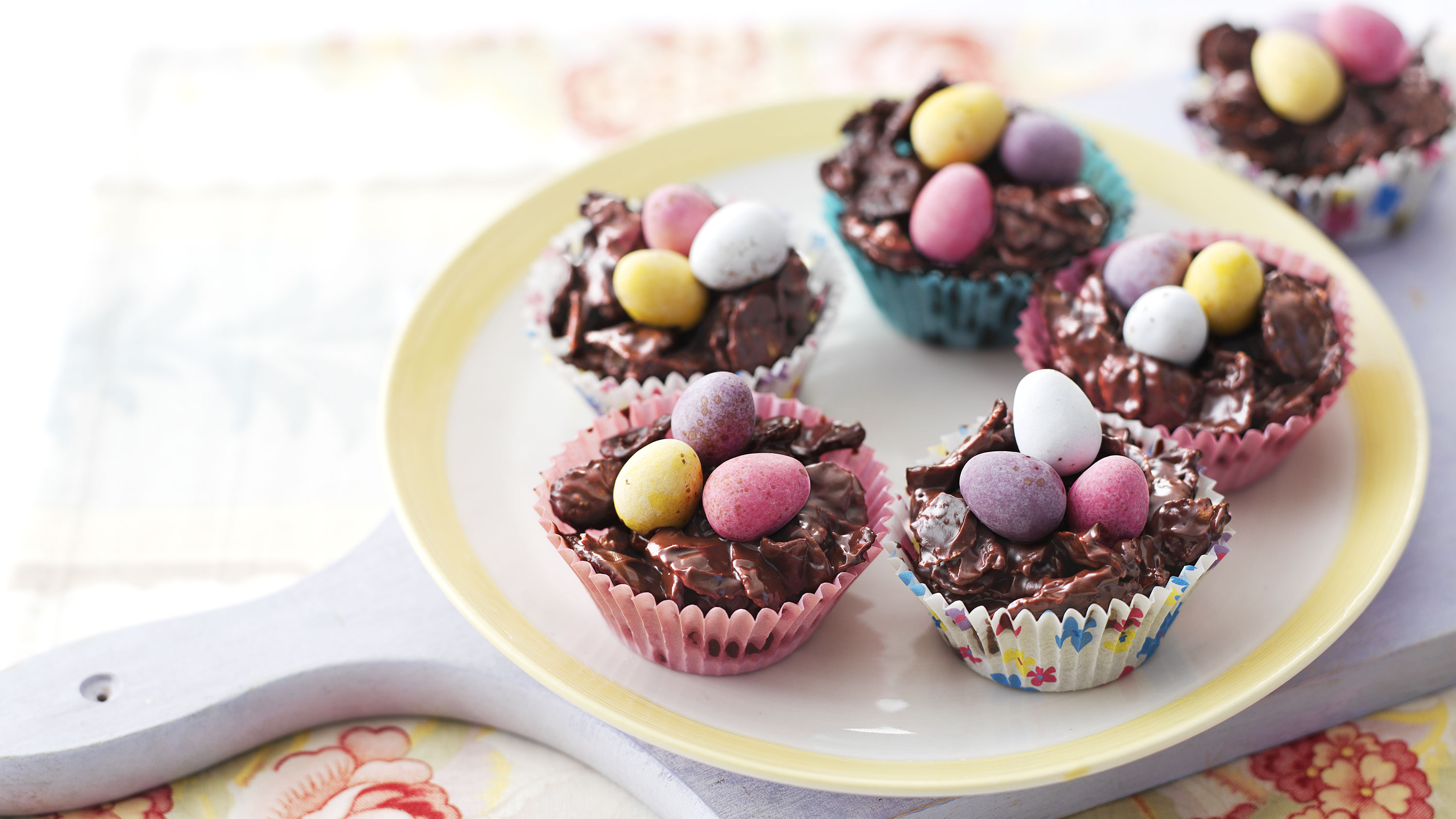 Please don't forget to email your photographs to me, I would love to see what you have been up to!
Happy Easter everyone
Let's get musical!
Fancy a bit of a sing song? Why not have a look at what the Mini Music Makers are up to. Follow the link and you will be able to access episodes that will be updated each week. I had a go at this today and it really brightened up my morning! Have a look for yourself...
https://www.youtube.com/watch?v=7ngv0Cor4iA&list=PLmfF0u9ExpKr4V9EPOaYAEhOaVrtgWafI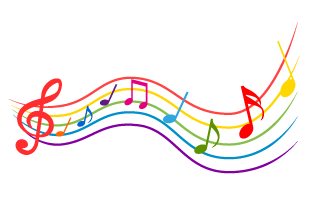 Days of the Week
As we are not together in nursery at the moment, we haven't been able to sing our Days of the Week song together each morning! Follow the link and sing along:
https://www.youtube.com/watch?v=oKqAblcwFOA
Days of the week (clap, clap)
Days of the week (clap, clap)
Days of the week, days of the week, days of the week (clap, clap).
There's Sunday and there's Monday
There's Tuesday and there's Wednesday
There's Thursday and there's Friday
And then there's Saturday.
Days of the week (clap. clap)
Days of the week (clap. clap)
Days of the week, days of the week, days of the week (clap, clap).
Have a lovely day everybody!
What is the weather like today?
Do not forget to keep a daily record of the weather using your weather chart. At nursery we attach a clothes peg to the board and move it along as the weather changes. Maybe you could do the same at home?
What's the weather like today?
What's the weather?
What's the weather?
What's the weather like everyone?
Is it windy?
Is it cloudy?
Is there rain?
Or is there sun?
Competition time!
Keep yourself busy this week with a brand new challenge this week! Please follow the link for more details: https://www.topgear.com/car-news/top-gear-department-education/topgearchallenge-one-engineering
Build your own car using household items that you can find. Your car can be the size of your sofa or as small as your hand, but MUST only be constructed using things you've found in your house. When you are finished creating your masterpiece, email a photo before midnight on Friday 10 April and your work will be put in front of the panel of experts for evaluation: editor@bbctopgearmagazine.com
Don't forget to say in your email which of the four categories your child is entering, Primary (0-11), Secondary (12-15), Sixth Form (16-19), University and beyond (20-120).
Good luck!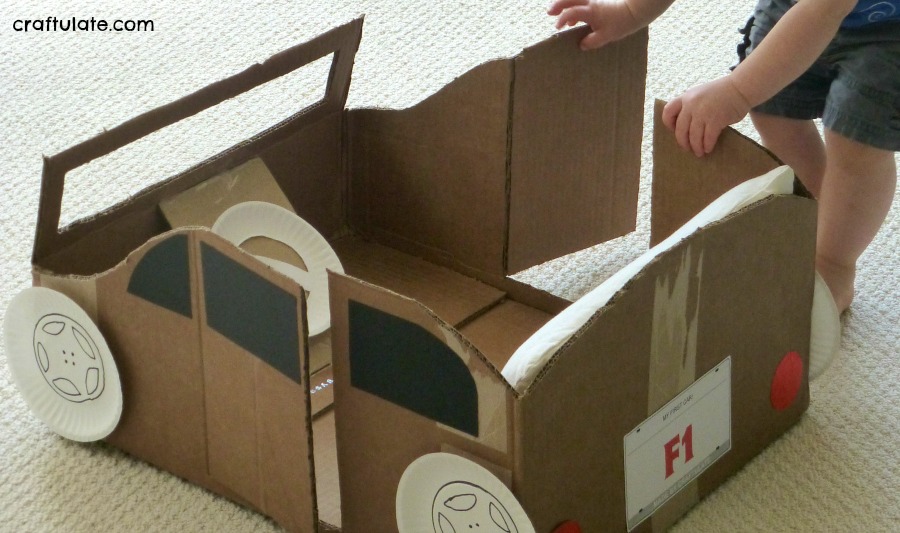 Spring time is here!
We have already had autumn and winter and we are now in the season of spring which is my favourite time of time! This is the time when all the new flowers, plants and trees start to grow again and it makes my garden look very beautiful! If you have a garden at home, have you spotted any signs of spring?
Let's have a sing and dance as we learn about signs of spring and what we might see at this time! Follow the link below:
https://www.youtube.com/watch?v=DobrRgD5aOU
Although we are staying safe at home please remember we are able to go outside for one short form of exercise everyday. Why not go on a walk and look for signs of spring. Maybe a special pair of binoculars or a telescope will help you...
Don't forget to email me photographs of the things that you find!